« Back
Sculpture & Mural for Jonathan E. Reed School
June 16th, 2018
---
The theme of time, integrated into the architecture, enlivens the curriculum and reminds the community of their local heritage.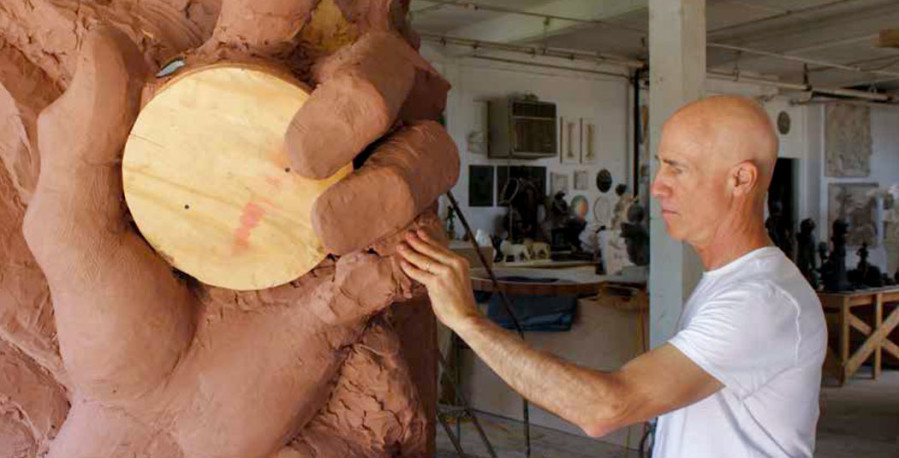 At the highest point of the façade, a sculpture depicting a child's hand holding a watch emerging from the water carries the legacy of Timex, founded in Waterbury, and of the Naugatuck River that has shaped the City.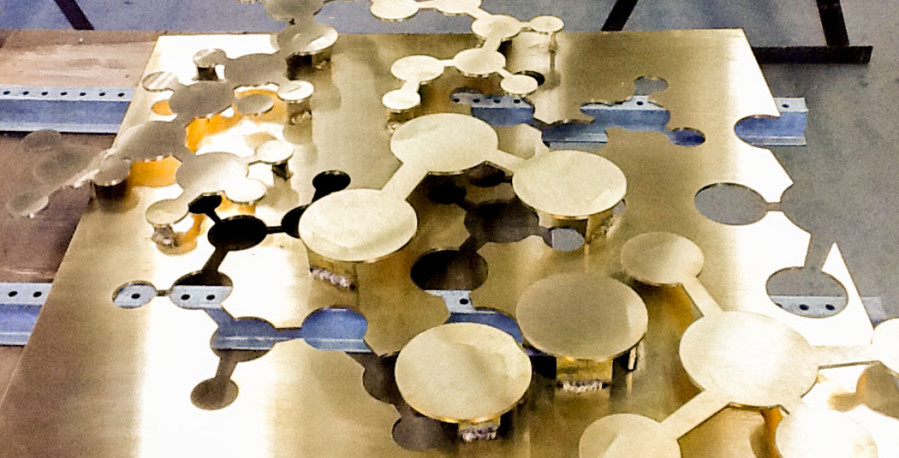 Brick and brass timelines along the façade represent various cycles of time and offer students and teachers to explore relationships with each other.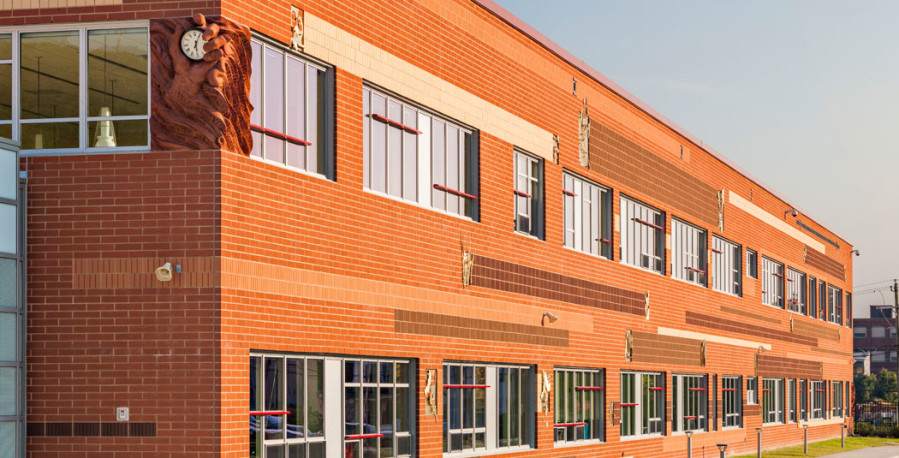 Svigals + Partners facilitated a mural painting in the cafeteria of the new school. Students, administrators and Board of Education members all contributed to the piece which represents the inner workings of a clock with dates where students can annually contribute to their time line.
More Art Integration

Categories
Contributors
Recent Articles
There are no articles posted this month.
Archive