« Back
Sculpture at Albertus Magnus College
June 19th, 2018
---
The sculpture aims to bring alive the Dominican tradition and, in particular, the namesake of the college, Albert the Great. His statue is a single caryatid supporting the entrance canopy. He was one of the first influential religious teachers in medieval times to leave the monastery and travel throughout Europe. His image as a walking column expresses his revolutionary spirit, how he was a pillar of the church who moved the church with him.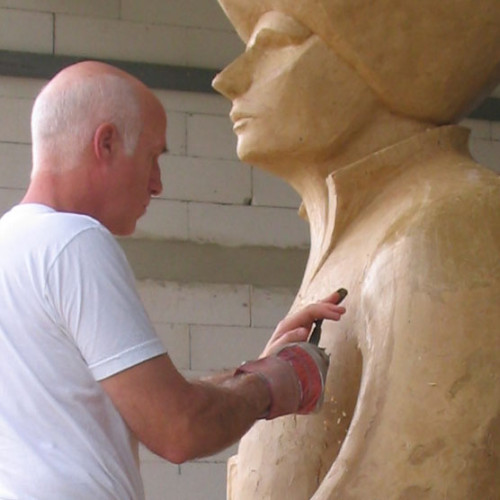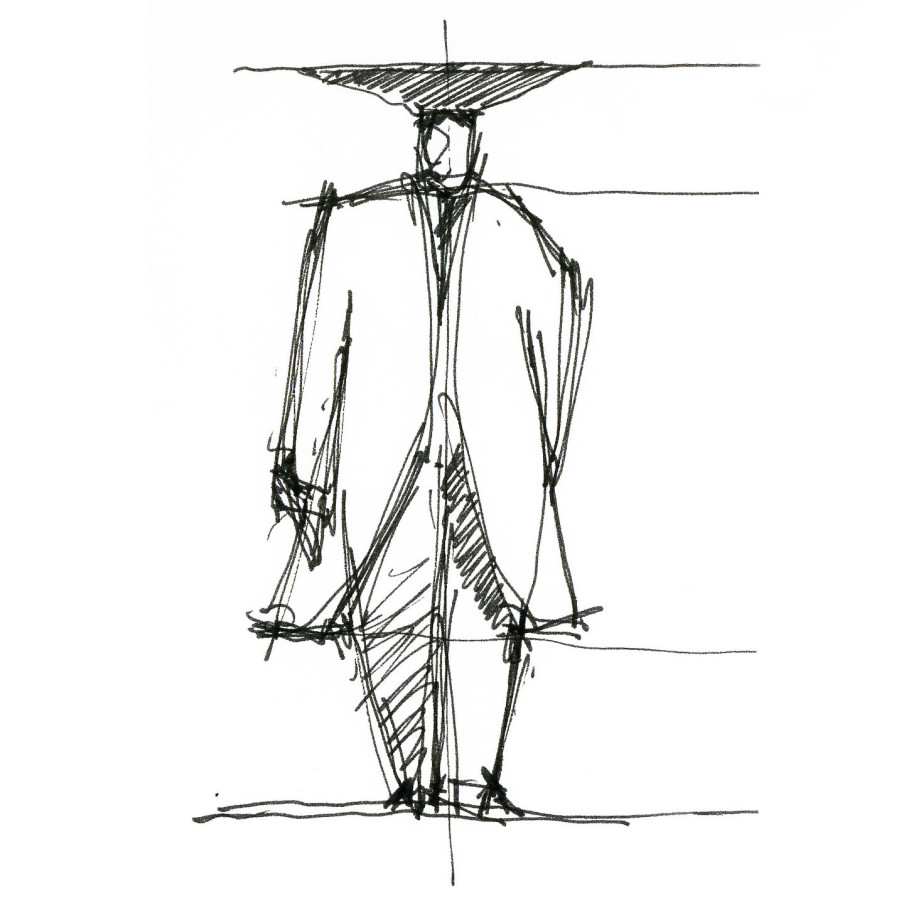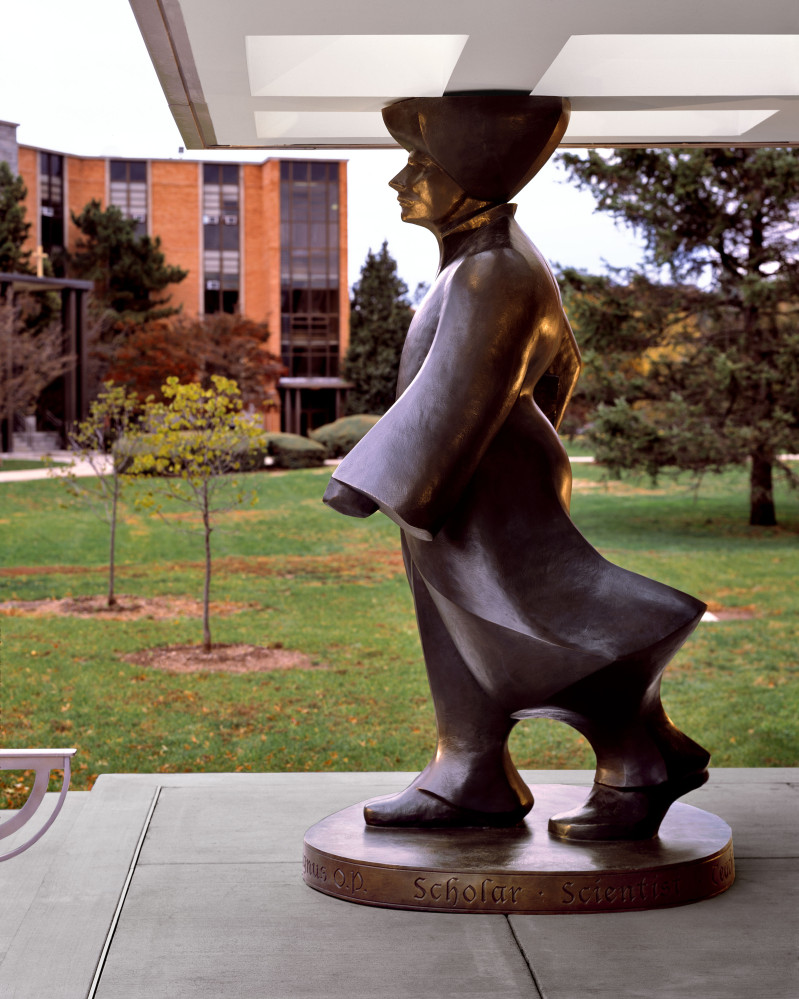 Inside the atrium, one is surrounded by a frieze of letters which through their scale become part of the architecture.
Contemplata Aliis In Tradere: To Bring the Contemplative Life to the World
More Art Integration

Categories
Contributors
Recent Articles
There are no articles posted this month.
Archive