Svigals + Partners, LLP, founded in 1983, is a full-service architecture firm offering architectural, master planning, interior design and FFE services. We understand community is essential in the creation of meaningful architecture and we'd love to collaborate with you!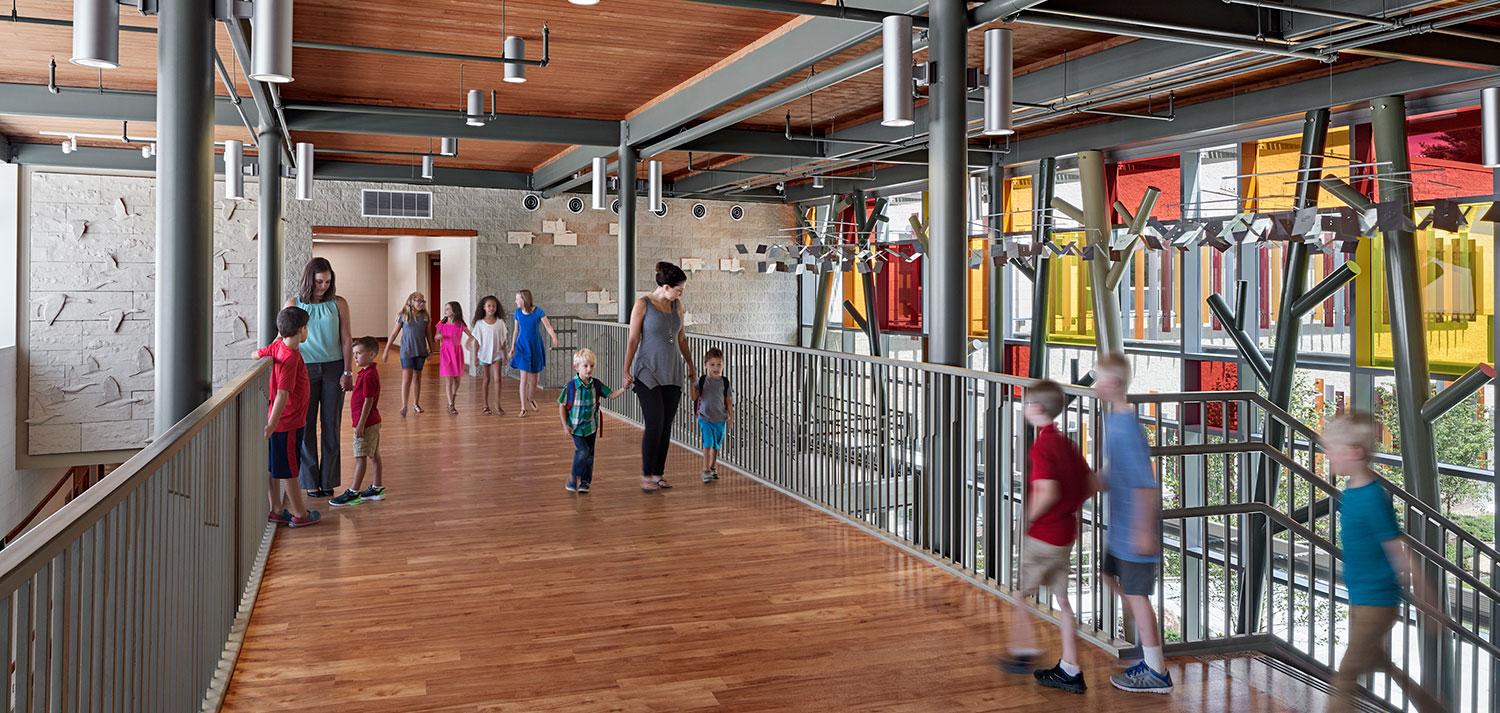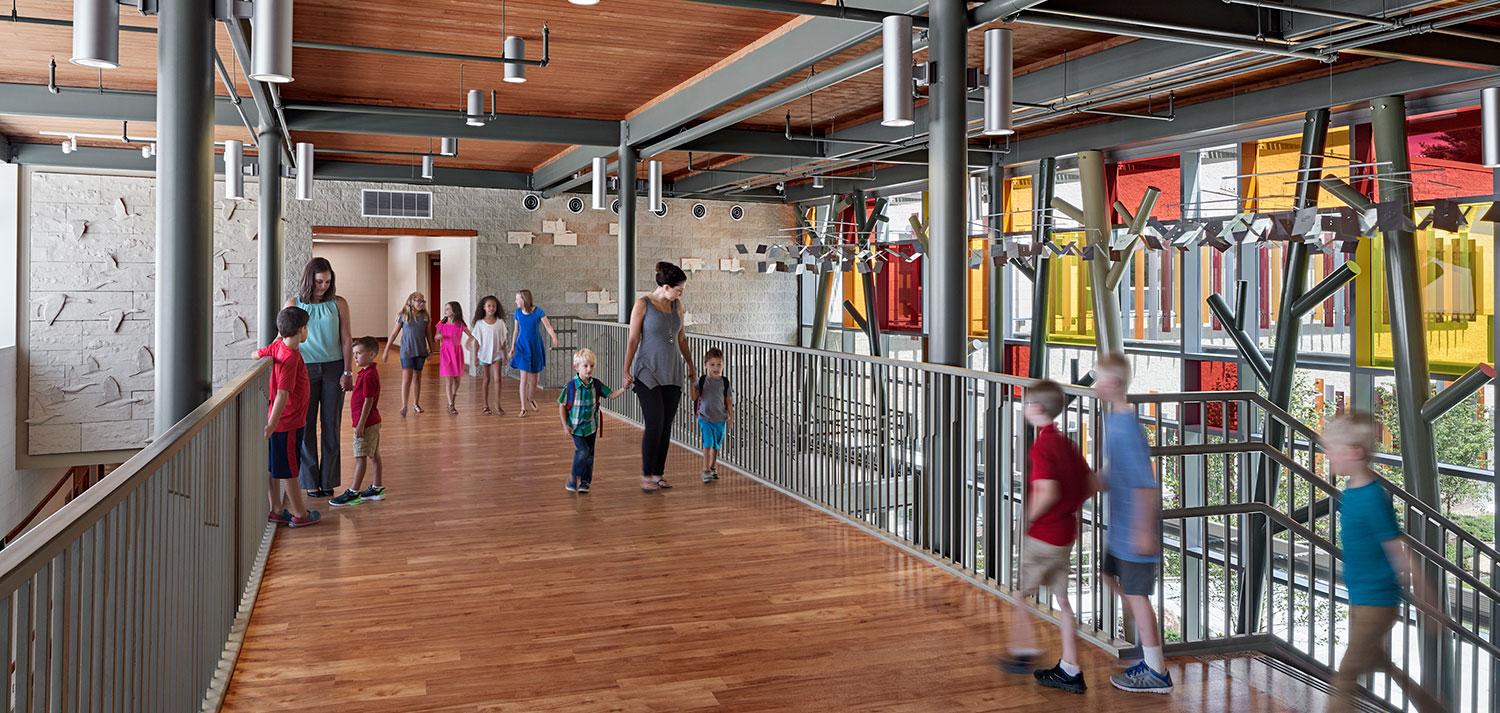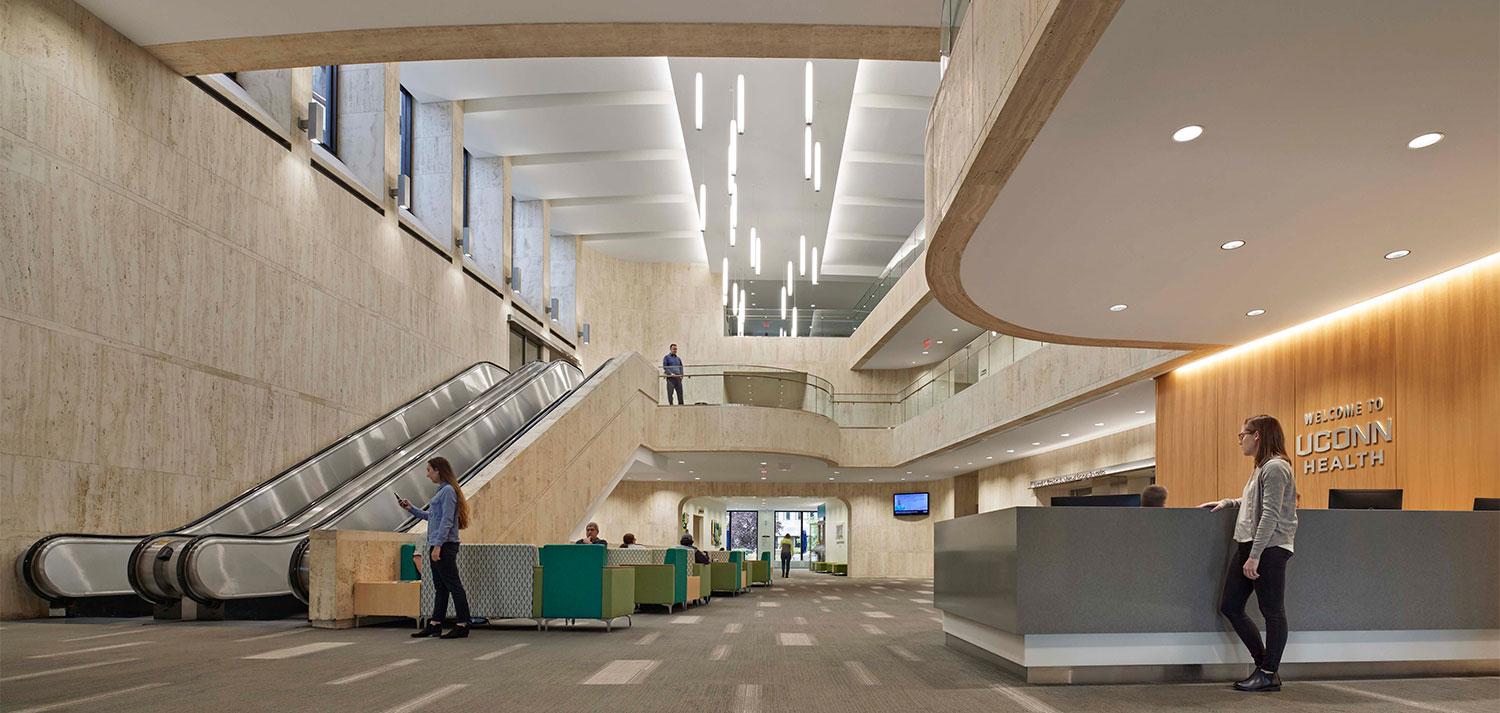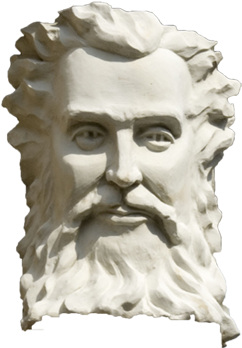 Natural Collaborators
All of us are smarter than any one of us! And we're collaborating all the time: reap the benefits! Inner potential together with creative interaction offers a boundless resource.