Driven and highly organized, Connecticut native Alana has a knack for the mathematical and problem-solving skills she employs in her work. She is also deeply creative, and spent much of her youth involved in both visual and performing arts — though it might take some convincing to get her to lace up her tap shoes.
Before graduating from the architecture school at Roger Williams University, Alana heard about Svigals + Partners from her uncle, a mechanical contractor working on one of the firm's school designs. He suggested the firm might be a good fit, which led Alana to bring the team-building and leadership skills she'd developed through academic and athletic pursuits — not to mention her emergent design expertise — to an internship.
Alana has risen through the ranks at Svigals + Partners to lead the design team and consultants on multiple projects, managing day-to-day operations and keeping client missions and goals at the forefront. She also loves collaborating with her teams and guiding their successes. She finds enormous satisfaction in seeing clients' reactions to the firm's achievements.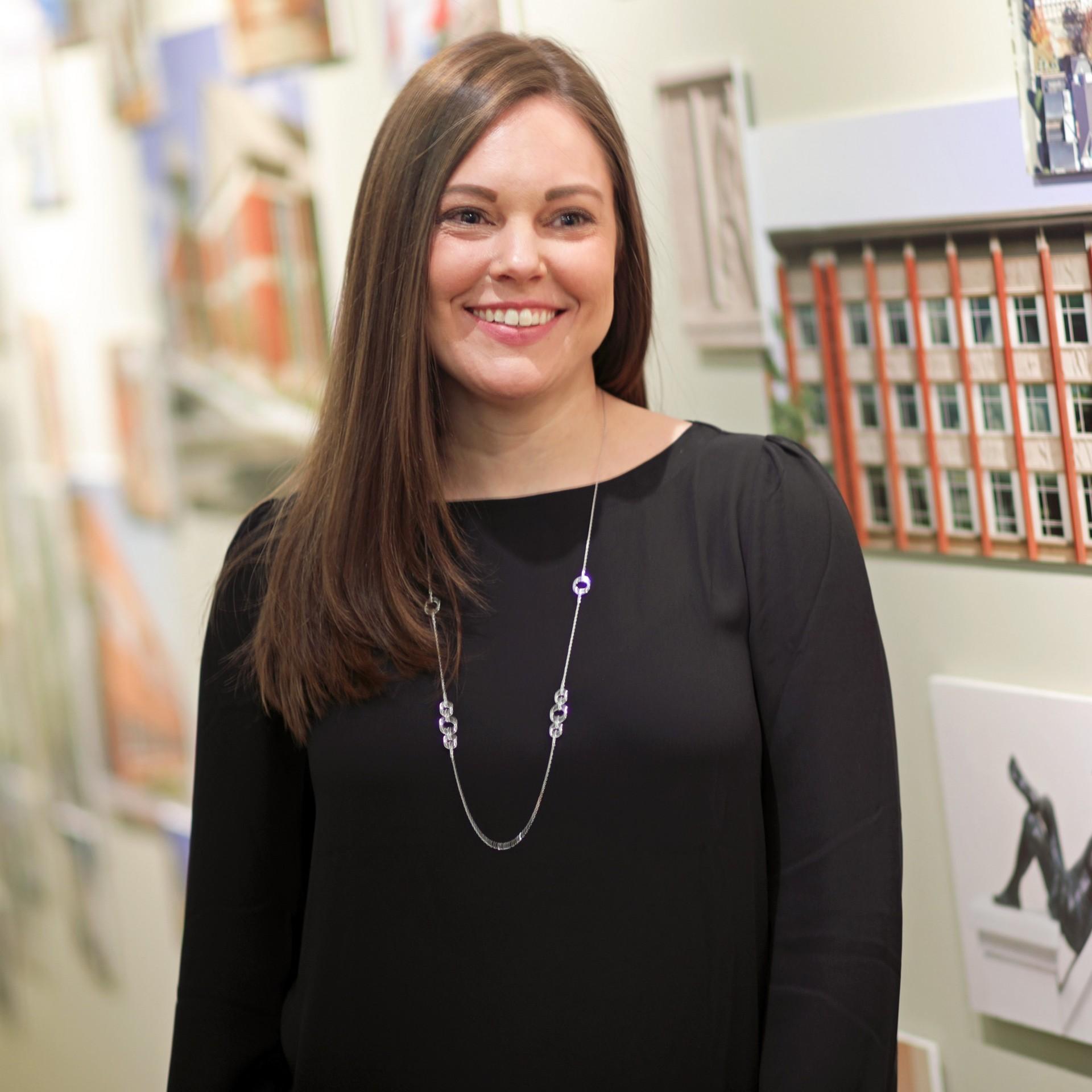 ---
What You Might Not Know
Alana's work on K-12 design has led to her participation in the firm's KidsBuild program, giving students a role to play in the design of their own schools.
She loves to take on new challenges, but she's also quite happy to spend some idle time scrapbooking. Seriously.