John can't remember a time when he wasn't drawing, writing, or building with Legos. Early on he explored both the practical and creative sides of his abilities by drawing spaceships and poring over technical "manuals" for ships, robots and other artifacts of science fiction tales. That he is now pursuing a career in CAD drafting and 3D modeling, the technologies that are revolutionizing architecture, surprises no one, least of all him.
A native and likely lifelong resident of Stratford, Conn., John worked most recently for an acoustical design firm and a manufacturer of controls systems. Sought after by HVAC specialists for his significant skills, John decided instead to follow his heart, which brought him here. He says his only regret about signing on with Svigals + Partners – with a design philosophy and company culture that aligns with his work style and goals – is that he didn't find us sooner.
He describes his current role as "between CAD Manager and IT Specialist," working on both hardware and software to "keep the gears turning." John says he finds the problem-solving aspect gratifying, and even more so the opportunities to contribute to the overall strength of the team to deliver on client vision.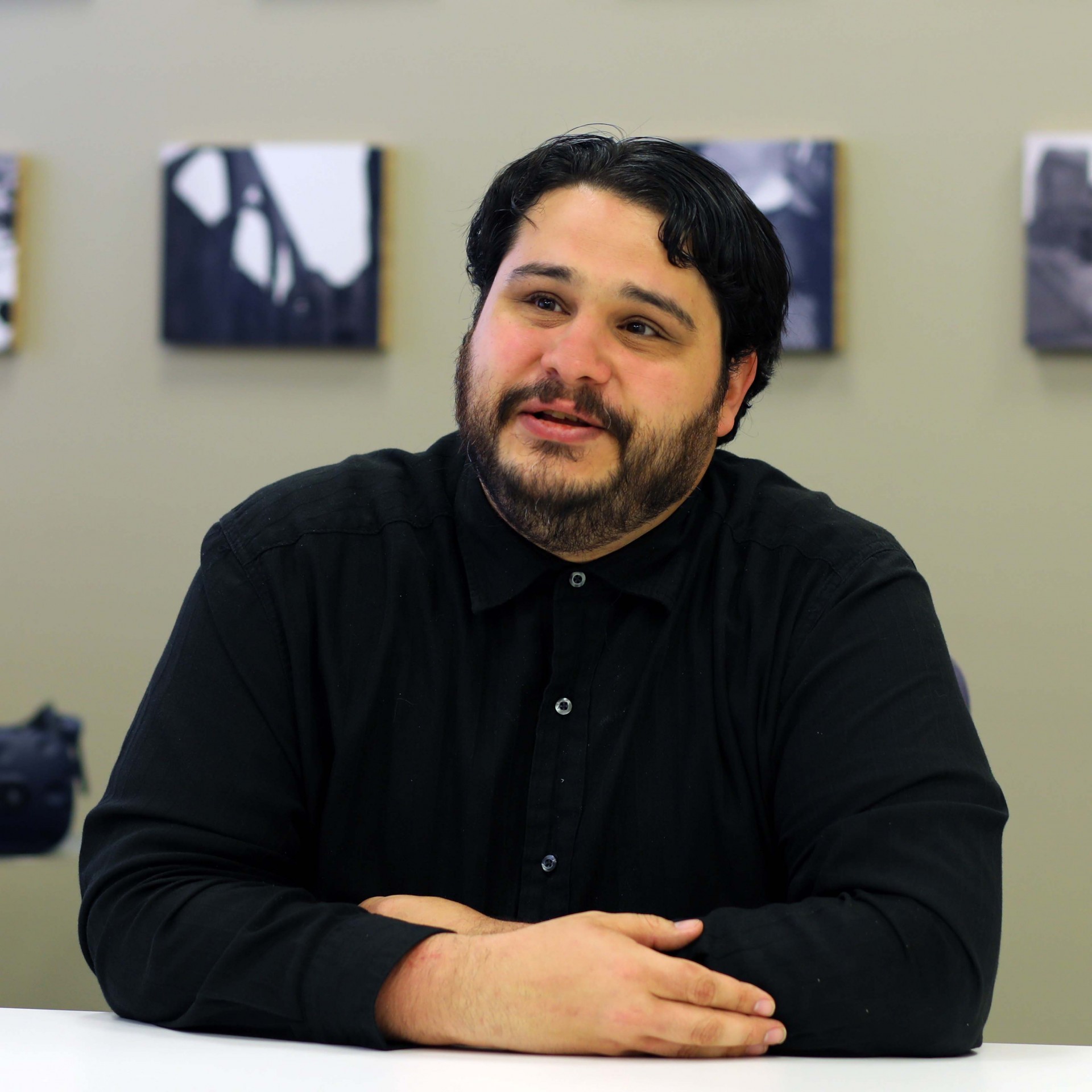 ---
What You Might Not Know
When not working hard, you might find John enjoying movies – usually the kind with giant robots or monsters. Except Friday nights. (That's Dungeons & Dragons night.)
His future travel plans span the ruins of the ancient world: Greece, Egypt, and Central and South America, plus a stop at the Richat Structure in Mauritania.