Unafraid of new challenges and big changes, Cheryl decided after graduating from UC-Santa Barbara to move from her native Southern California to New York City to pursue a career in advertising. After a dozen or so years as an account manager with Madison Avenue firms, like BBDO and national campaigns and branding efforts for household names like Pepsi and Kellogg's, she decided she'd like to exercise her own creative muscles. So she pivoted to interior design and entrepreneurship. Cheryl studied at the esteemed New York School of Interior Design and simultaneously built her new business on the East End of Long Island.
Relocating to Connecticut in 2016 after more than a decade, Cheryl thought hard about where the next chapter in her career might lead. Her soul-searching led her to realize she missed the community of a workplace environment. This led her to Svigals + Partners, where she could apply her strengths in both marketing and design in a positive and supportive company culture.
Day to day, Cheryl collaborates with partners and principals on business development initiatives and leads marketing and communications efforts. Adept at processing multiple complex factors – such as brand equity, design, marketplace dynamics, and target insights among others – and distilling them into winning growth strategies, she has quickly become a key player for the team and a major asset for our current and future clients.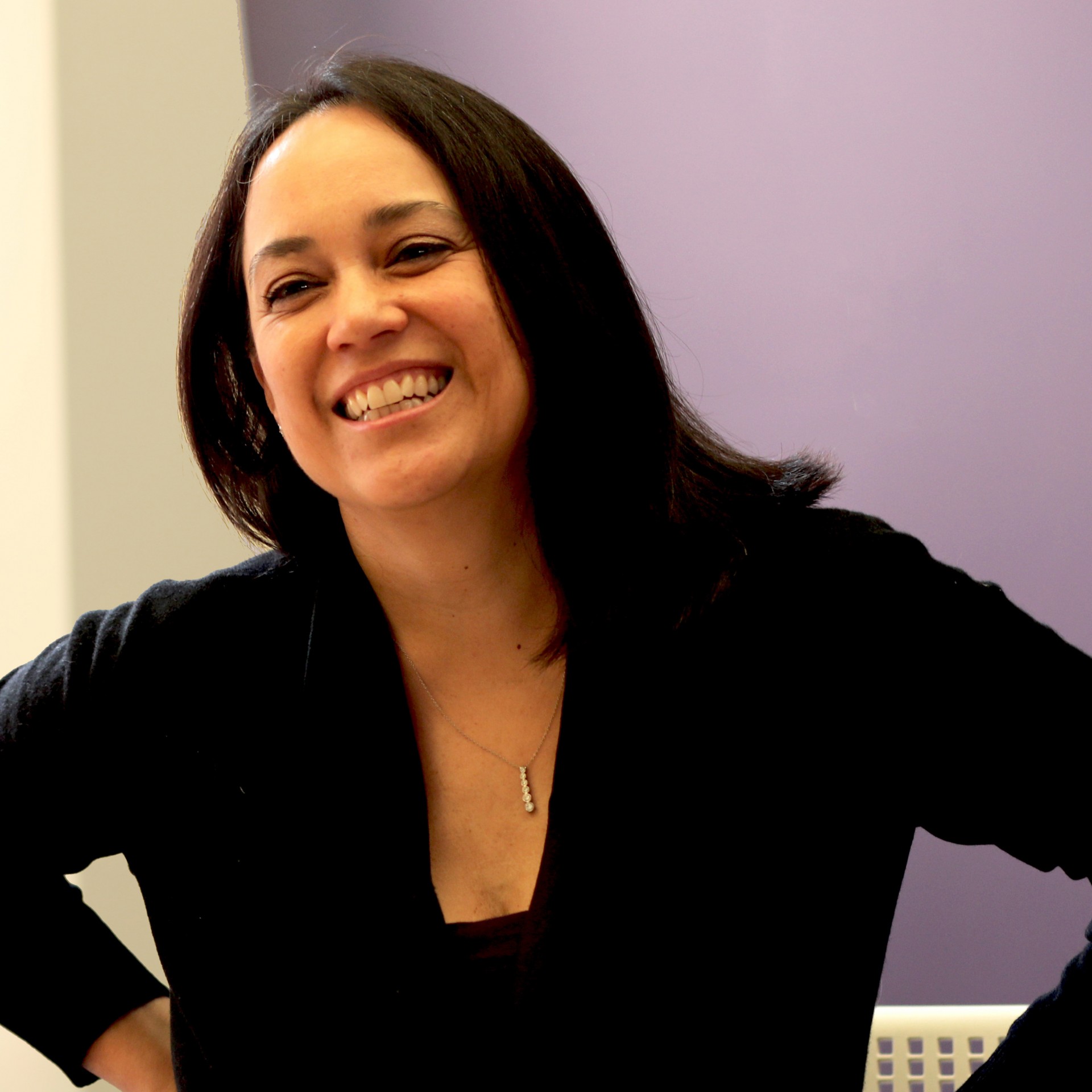 ---
What You Might Not Know
Cheryl's proudest accomplishments are her 20-year marriage, her creative and gorgeous 17-year old daughter, and having completed several marathons and triathlons.