Ron's father built the family house (inspired by Frank Lloyd Wright's Prairie style), and as a kid Ron loved to draw and build models. Those early experiences didn't immediately set him on the path toward architecture, however. In fact, Ron was a pre-med zoology major in college. But he soon became fascinated with the work his friends were doing in 3-D studies in architecture. The realization that buildings, like our bodies, comprise multiple and related systems (circulation, skeletal, respiratory, etc.) captured his imagination. It set him on a new path.
Ron contributes over 35 years of experience in architectural practice with valuable skills in the mixed-use/residential, corporate office, healthcare, and science and technology sectors. A devotee of the collaborative discovery process for revealing design solutions, Ron is a true team player and an invaluable motivator. He utilizes these skills not only with clients, but within our office as well, and has taken a leadership role as a mentor to younger staff.
Responsible for all aspects of project management from client relations through construction administration, Ron most enjoys collaborating with other highly motivated people. His ability to maintain a global picture of a project makes him an ideal project leader who can optimize workflow, even as he motivates others to have fun while working hard.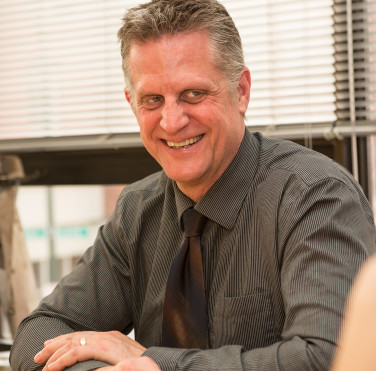 ---
What You Might Not Know
He's a sports junkie who also loves to cook. "In a second life," he says, "I'd love to try being a chef."
Ron wakes up every morning enthusiastic about starting work, which he credits to the culture at Svigals + Partners. He plans to maintain a robust work ethic until he retires.