The daughter of a metal fabricator, Katie grew up in a household where architectural plans often occupied space on the dinner table. She considered a number of other potential career paths (physical therapist, photographer, restaurateur, etc.) before the moment she realized architecture might be her true calling. It happened when her dad asked her to help design a house for his property, reusing pieces from a Victorian farmhouse. Katie has been obsessed with site analysis, programming and design ever since.
With a robust background in the arts, Katie is an ideal fit for Svigals + Partners. A native of Maryland's eastern shore, she earned a BFA in Photography from the University of Delaware before moving to Connecticut. Here she gained valuable working experience before pursuing an M.Arch. from the University of Hartford, where she happened to meet our own Marissa Mead and learn about our firm. Our focus on community and art aligned well with her own values and interests.
These days Katie enjoys teaching architecture at the undergraduate level and spends her days planning workshops with clients, programming, master planning, construction documents and contract administration. She loves the challenge of balancing big-picture goals with the details, always with the objective of creating healthy, unique, and impactful spaces.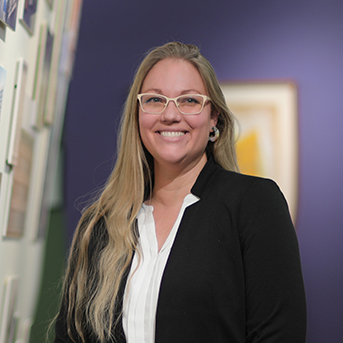 ---
What You Might Not Know
As part of her post-graduate studies, Katie received a 2019 Tai Soo Kim Traveling Fellowship to conduct research on placemaking and resiliency in Europe's canal cities.
Katie loves Carole King, and knows all the lyrics, to all of her songs. Yes, all of them.