« Back
Design to be devoured?
June 12th, 2018
---
Like architecture, culinary works are meant to be enjoyed with multiple senses. But could you bring yourself to destroy these beautiful little creatures? Each chocolate is modeled after a Japanese word relating to texture and each shape produces a slightly different taste. You can read more about the inspiration for these cocoa confections at Nendo.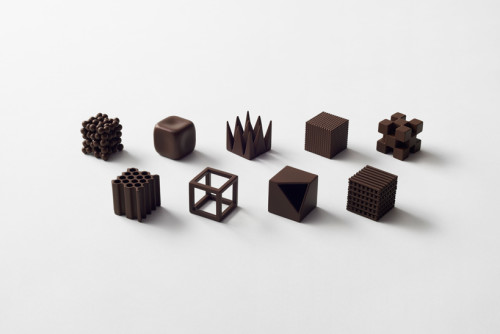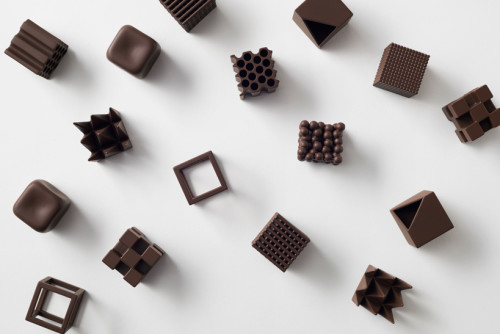 More

Categories
Contributors
Recent Articles
There are no articles posted this month.